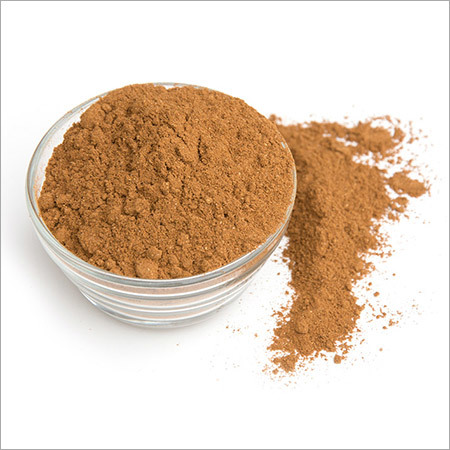 Cookie Flavour
Product Description
Our Unusual Cookie is exceptionally made for cookie and biscuit makers.
When you need to make an item with a Western European flavor like for example Speculaas or Speculoos, our cookie is your answer. All the more, if Speculaas-taste is yet obscure in your nation.
With measurements of 8 – 10 grs per kilo mixture, you will obtain a flavor that most likely no one has in your nation. The provided Unusual Cookie is exemplary, immortal and highly reasonable with tea or espresso. Why? Since the flavor is best portrayed as natural and with gentle harshness alongside light fruity symptom. Test it and you will be wonderfully astounded!
Our cookie is likewise a magnificent base to make a sandwich spread in indistinguishable style from nutty spread. Uncommonly children will love a cut of bread secured with "Speculoos" spread.
To put it plainly, our Unusual Cookie is a selected item to create an absolutely new shopper item.
Update: it is completely common flavor!!