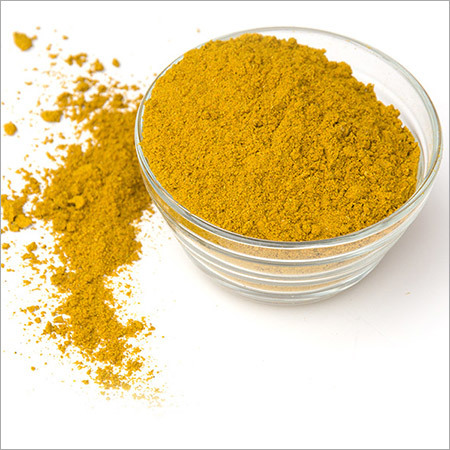 Euro Curry Powder
Product Description
Our Euro Curry is a curry powder unique in relation to the India and other Asiatic curries, with an increasingly European taste. Long back, the base of this mix began in Indonesia, yet to acquire a progressively European taste, several common European taste suppliers like magmas, dill, celery as well as caraway were included.
Any place where our Euro Curry is utilized, it will give many people an exceptionally and lovely taste sensation.
Over 15 contents of this flavor, represent a rich and full eating encounter. Such that the fairly more expensive rate level than Asiatic curries, is completely legitimized!