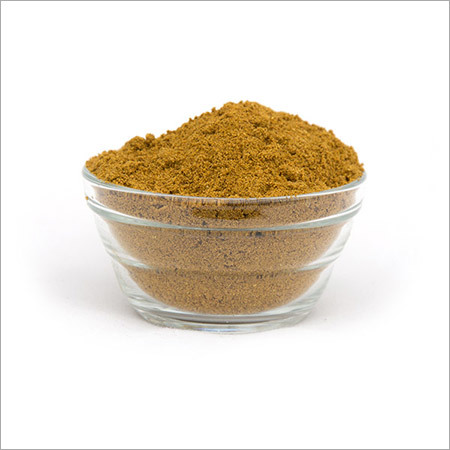 Flavour of the House
Product Description
Our Flavor of the House is an adaptable blend of warm and fragrant flavors. The thought depends on the North African "Ras el Hanout" zest blend. Arabic zest vendors, eateries, shops and even family units frequently have, under the name Ras el Hanout, their own exceptional zest blend for everyday use.
With the name, we made a comparative zest blend of darker brilliant shading, revolving around cardamom, cinnamon, clove and with a zesty kick. Our Flavor of the House is together a mix of 9 unique flavors and 100% common items!
For applications in marinates, as topping in rice or vegetable dishes or as seasoning on meat, fish or chicken.
Likewise entirely reasonable for BBQ arrangements
It is too an astounding item for different seasonings or as expansion to canned items, fish, vegetable-, or meat -based.

In the hotdog and meat handling industry, a little expansion of our Flavor of the House will give the items a lovely hot taste signature.
An item with relatively unlimited conceivable outcomes!