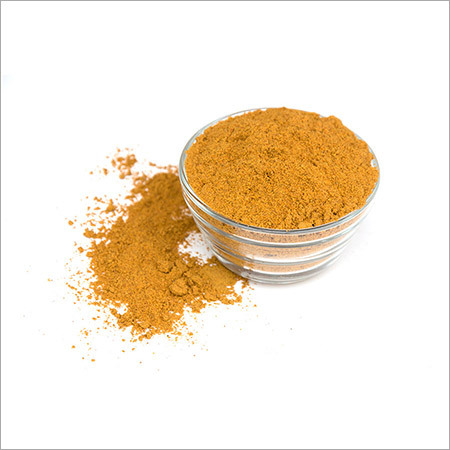 Savoury Assist Flavour
Product Description
A mix of normal herbs and flavors for the meat business and uniquely for flame broiled or browned things.
Our Savoury Assist does precisely what the name is promising: It helps the maker in conveying the flavorful taste to a satisfactory dimension.
With an inform measurement regarding 6-10 grs. per kilo the essence of your chicken or meat item, will enhance significantly. The completely common contents confer a taste that nature can give.
The provided Savoury Assist is a flavor with numerous conceivable outcomes and unquestionably worth experimenting with!