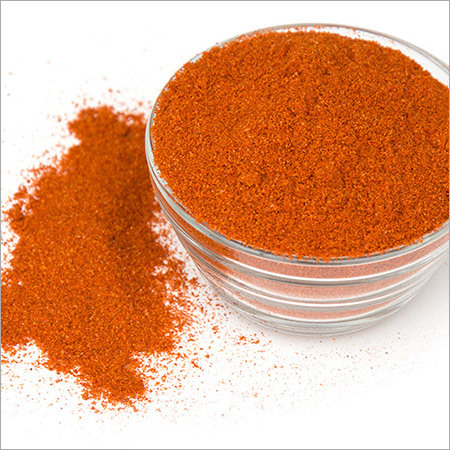 Savoury Mix Flavour
Product Description
Our Savoury Mix has a recognized double capacity:
to give a healthy flavor to an item
to give the item a superior and progressively appealing appearance.
Precedents:
It is broadly utilized in the chicken business as flavor, sprinkled over crisp chicken meat or chicken legs. Sheep slashes tidied or splashed with Exquisite Blend doesn't just taste better yet look better and will sell better.
In the hotdog business, this Savoury Mix is utilized for shading enhancement and taste supplier.
End, our mix as eye bid help is as essential for what it's worth as taste improver.